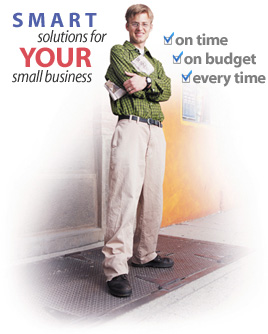 Client Login
What's New
12/28/09 - Our latest website, ClassicalCreations.com is now online.
11/15/09 - HarryWatters.com is now online.
10/19/09 - We are proud to announce the launch of our new website. A new look, easier navigation, and more information on our services are a few of the improvements.
5/14/09 - We are now offering an expanded line of dual and quad processor managed dedicated servers. Contact a sales representative for details.